Class 4 Autumn
Welcome to Class 4!
This term we discovered a fantastical world full of mythical creatures and legendary heroes, as part of our exciting topic 'The Greeks'.
In history, we learnt all about who the Ancient Greek people were, when they lived and where and how they were able to establish their empire. The children also compared and contrasted modern day Olympics with the Ancient Greek events. They learnt about and ordered events from the Battle of Marathon, and wrote in role to present the events from a specific point of view. In addition to this, they learnt about Ancient Greek religion, researched information about a variety of Greek gods and wrote their own Greek myth. Finally, they used historical evidence to find out about the Trojan War and used the information to write and re-enact scenes from it.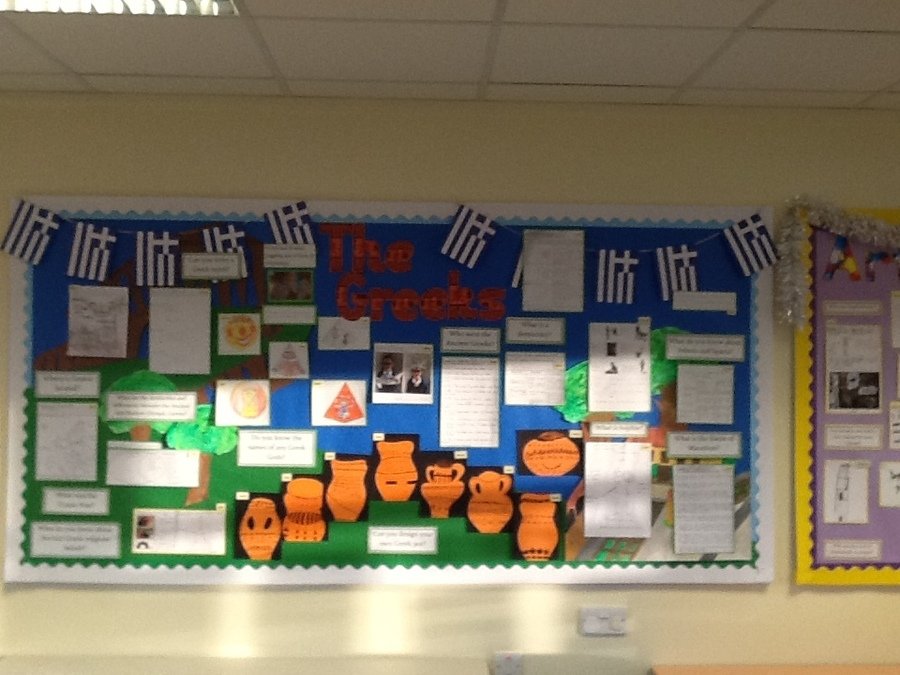 In English, we studied the amazing book, 'Who Let the Gods Out?'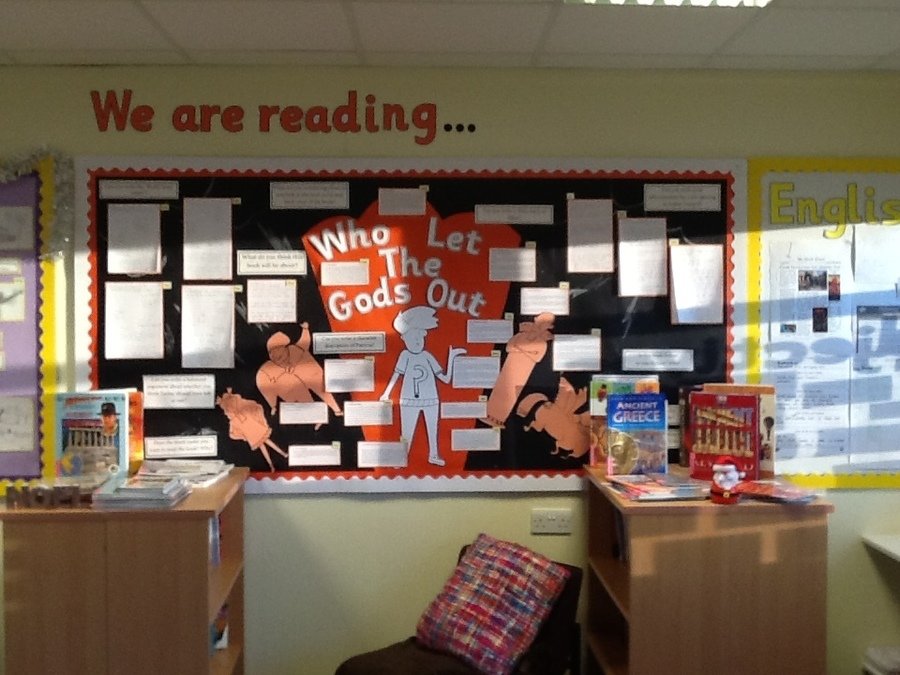 In art, we learnt about European art. We began by exploring the work of European artists: Anselm Kiefer, Michelangelo, Salvador Dali and Rembrandt, architect Le Corbusier and designer Coco Chanel. In order to create quality artwork, we learnt how to draw broken buildings, paint on the ceiling, create abstract 'cut ups', make shape houses, draw with a rubber, make paper hats and make moustaches.
In design and technology, we made our very own juggling balls, a form of Greek recreation. The children started by exploring and evaluating different juggling balls. The children then learnt about decoration techniques: getting the chance to use tie-dye and fabric paints. Finally, when they completed the making of their juggling ball, they evaluated their product against the design criteria.
In science, we found out the differences between solids, liquids and gasses, classified objects and identified their properties. We explored in-depth how water changes state, explored melting, freezing, condensing, as well as evaporation. Finally, they learnt about the stages of the water cycle and created mini water worlds.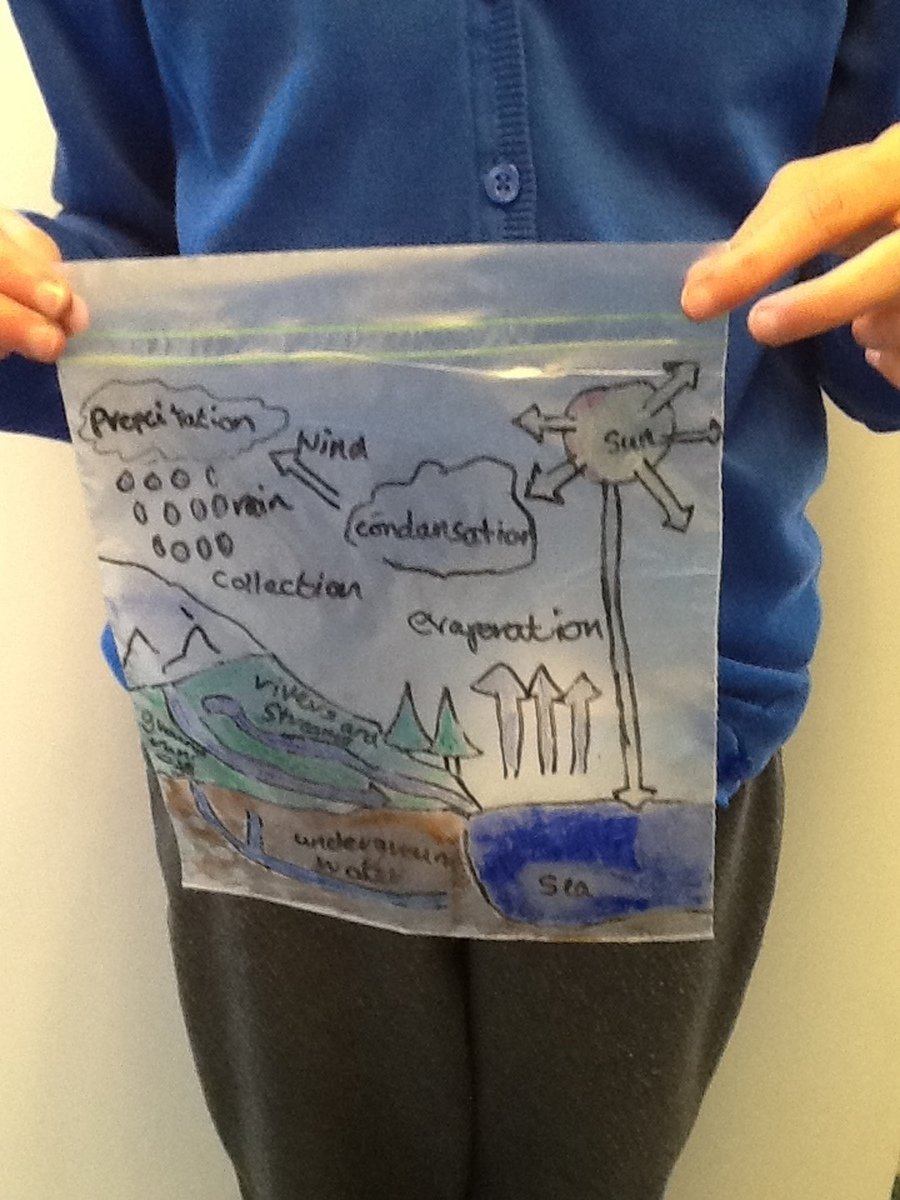 We hope you enjoyed looking at our work and finding out what we have been doing!