Partial reopening
Following the latest information from the Government, we are engaging in detailed planning for a partial reopening of school to certain year groups on 1st June. Whilst this date is not yet certain, it is important that plans are put in place. Further information has been sent out via the app.
Due to the latest Government guidance to combat the Covid 19 outbreak it has been necessary to close school until further notice.
School closed to the vast majority of pupils from 3.15pm on Friday 20th March and will remain closed until further instructions are received from the Department of Education and Lincolnshire County Council.
Use the menu on the left to access details of home learning for each class. You will find a topic sheet showing the topics that would have been covered during the summer term and a document giving further details and links.
Below are some general resources and links to further support.
We will endeavour to provide regular updates via the school app and hope to see you all again soon.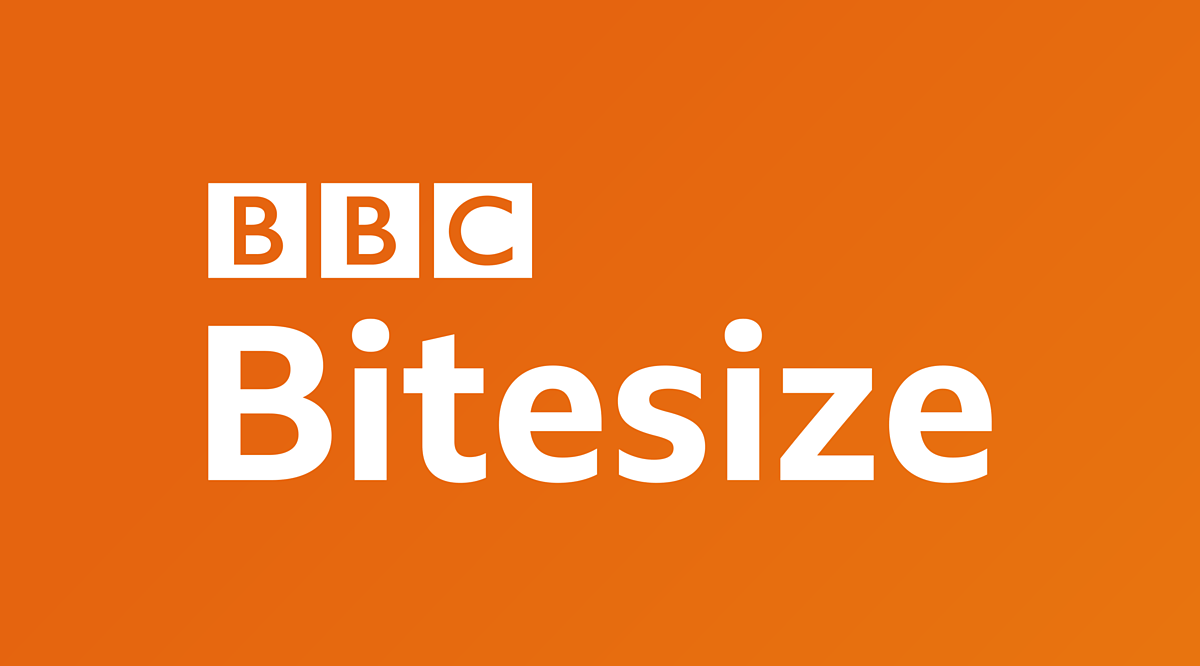 From 20 April, you'll be able to access regular daily lessons in English and Maths, as well as other core subjects, in an expanded version of the BBC Bitesize website and also on special programmes broadcast on BBC iPlayer and BBC Red Button.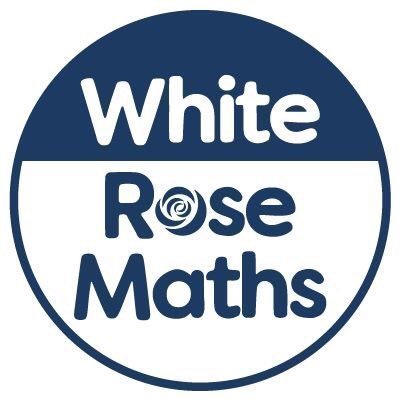 In school we follow the White Rose Maths scheme of learning. They are providing free home learning activities for each year group.
If you are missing singing at school, try some of these free resources from Sing Up. Get the whole family singing to keep spirits up!
Whilst school is shut, you can take part in the Virtual School Games from the safety of home. This is a great way to stay active and each week a different virtual competition will be launched. Full detail can be found by clicking the link.
Find out more about VE Day and why we are marking the 75th anniversary of this momentous day on Friday 8th May
SEND Support Resources
Resources to support children with SEND during the school closure.
Free Coronavirus book for children.
Children's Guide to Corona Virus
Online Safety
Whilst schools are closed and children are unable to see their friends and family, they will probably be relying on online communication more than ever. Every fortnight, CEOP will be releasing a pack of short activities that can be completed to support their online safety. See their website for full details and downloadable activities.
There are lots of online activities available for children at the moment. Here is a selection for you to try.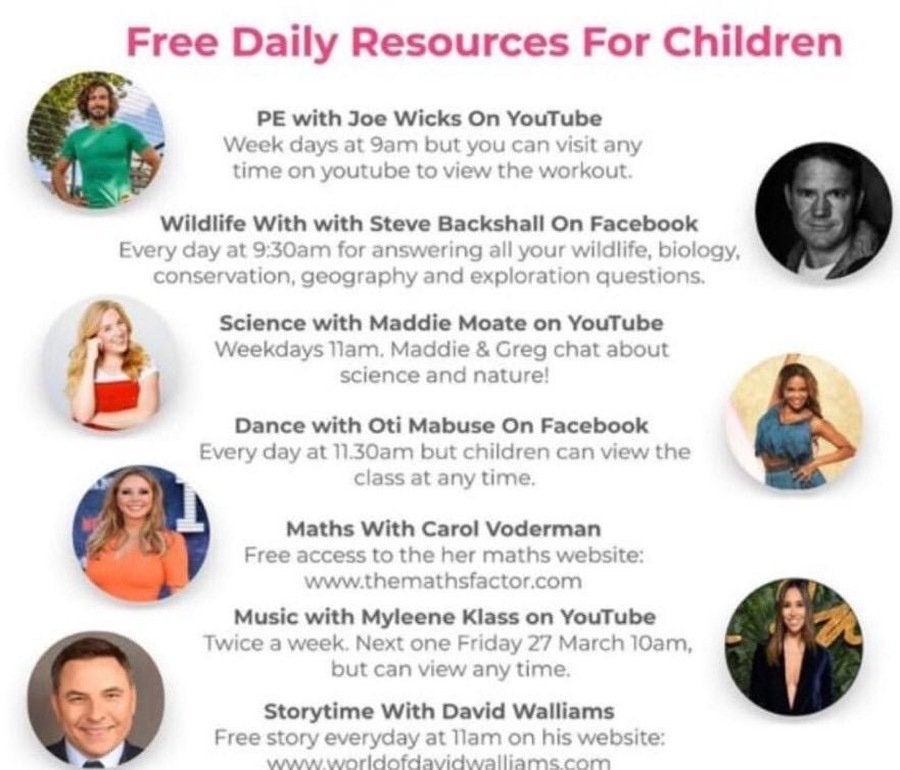 Keep in touch with school staff and share what you have been doing via our school Twitter feed.
PE with Joe Wicks
Stay active whilst you are at home by joining in with a daily Joe Wicks workout on YouTube at 9:00am. Join with hundreds of thousands from around the world to get your day off to a good start.