Welcome to Tedder County Primary School
A warm welcome on behalf of myself, the staff and the Governing Body. Here we aim to provide you with all the information you need and above all, to enable you to share in the ethos of our energetic and happy school.
Our aim is to provide a welcoming, stimulating and challenging environment, where every child will have the opportunity to achieve their full potential.
We hope to encourage a shared commitment to the success of the individual child, where parents have a positive role in complementing and supporting the work of the school.
One of our strengths is helping new families settle in as quickly as possible and we realise the impact which happy children can have, on that process. The staff and pupils at Tedder are caring and supportive and we go the extra mile to ensure that very quickly, children make new friends and start making progress!
We look forward to welcoming you and your child into our community.
Mrs Alison Crawshaw
Headteacher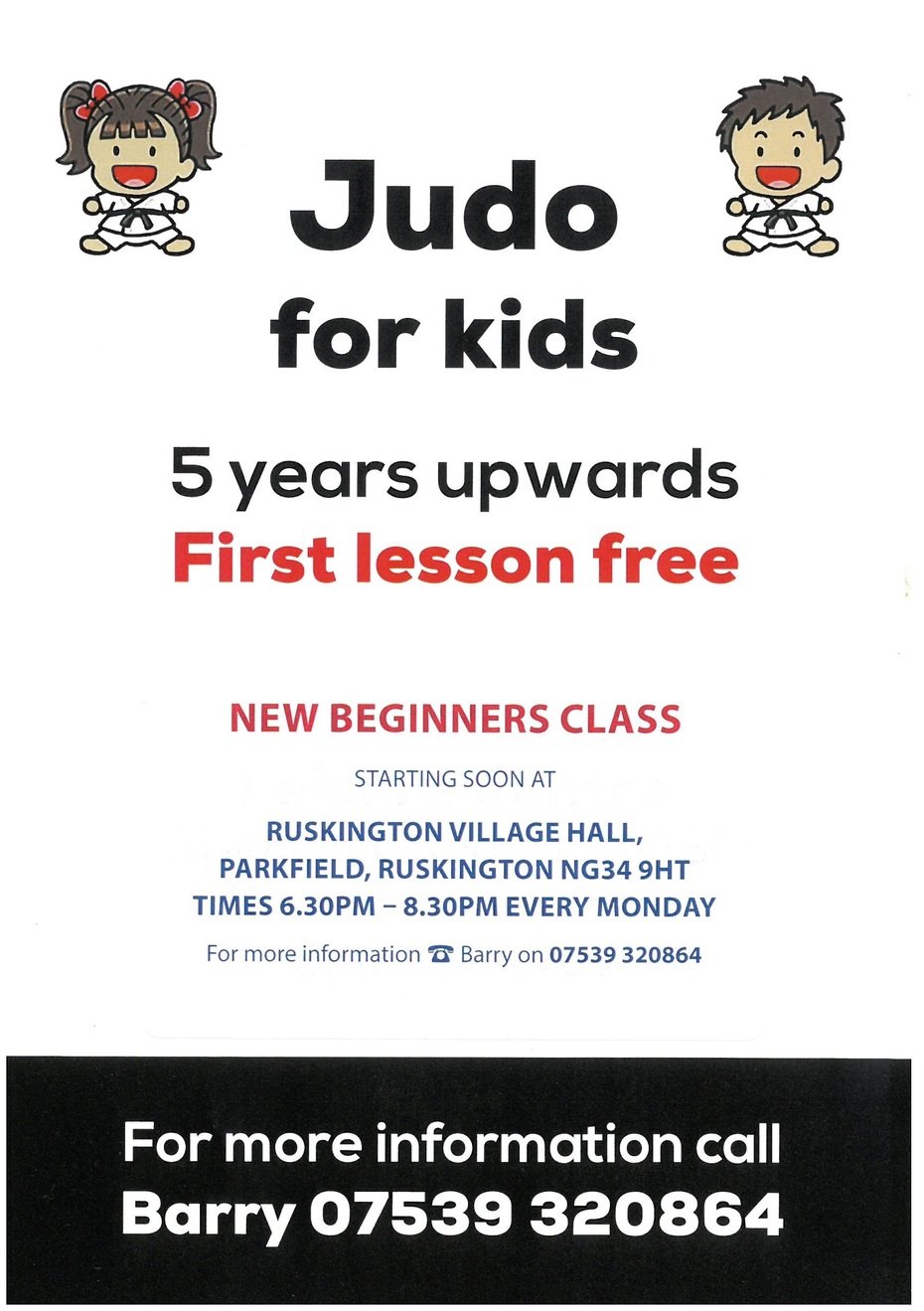 Twitter

Tedder School @TedderPrimary
5 Apr Despite the heavy rain, Class 3 and 4 had a super time at @WoodsideWP https://t.co/yuQlOlfg88
5 Apr A super end to the Spring term in Class 4. Happy Easter everyone! https://t.co/XDcJyVe0nR
5 Apr An #eggcellent effort from all of the children, who entered the decorated egg competition🍳 https://t.co/a3OqEz8C4G
5 Apr Great to see the children enjoying the new climbing wall now the weather is starting to pick up! https://t.co/Z8dGzcT4j5
3 Apr Helpful advice about staying safe online. https://t.co/JkFvHHqIX3
Tedder School app!
Calling all parents and family members – do you find letters or information vanishing in-between leaving school and home? Has your dog or cat eaten your child's Newsletter?
DON'T miss out - Download the app today!!!
iOS users - go to the app store and search for School Jotter, find your school name.
Android users - go to Google Play, search for School Jotter, find your school name.
Up-to-date news and notices from Tedder School are alerted on the app giving you instant awareness of events or news.
Comic Relief – Friday 15th March
We will be holding a number of events in support of Comic Relief on Friday 15th March. In exchange for a £1 donation, the children will be able to come to school in non-uniform or sportswear and take part in an exciting 'fun run'. This will be entirely for fun – the children will be able to walk, run, hop, skip or jump their way around the school field with their friends. Due to the changeable weather, it may be sensible to bring spare trainers.
There will also be opportunities for the children to take part in a number of sports challenges throughout the day with Mr Howes, our sports apprentice.
In the run up to the day, we will be selling red noses in school. They are priced at £1.25
(exact change would be appreciated). They will be on sale from Monday 4th March.
We hope everyone will have a great day.